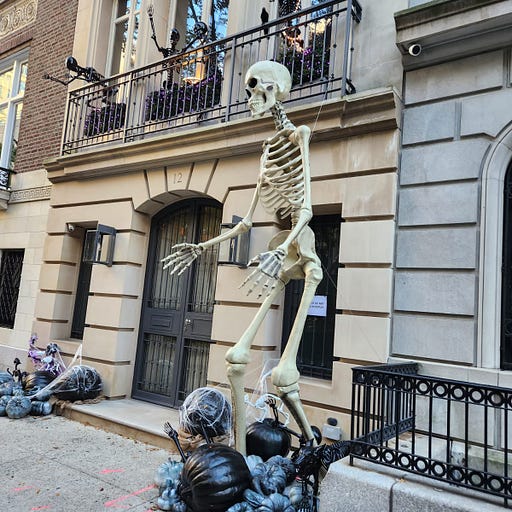 Nov 1, 2022 • 16M
சங்கரனின் சம்மட்டி அடி 1 - யாக்கை (உடல்) நிலையாமை
The first Sloka of Adi Sankara's Bhaja Govindam.
The Hindu Philosophy as understood by a common man expressed in English & Tamil with excerpts of commentaries from leading exponents
The write up for this Podcast (In English and Tamil) will be available on 11th November, 0400 Hrs (IST) at the link given below. Please click the link below on November 11.
Thanks for reading A common man's Vedanta ; பாமரனின் வேதாந்தம்! Subscribe for free to receive new posts and support my work.