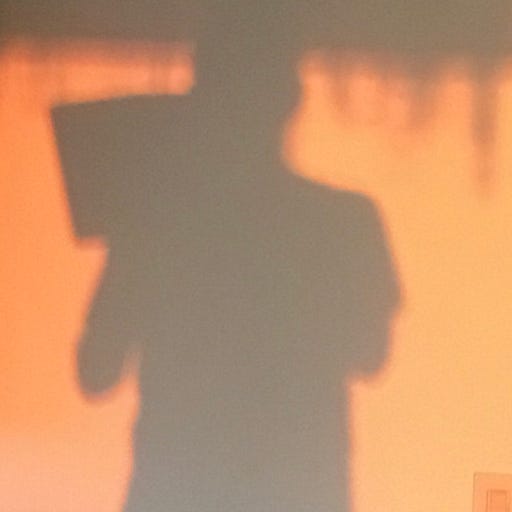 Apr 29 • 18M
சங்கரனின் வைரக்கூடம் -11 மாயச் செருக்கு
Bhaja Govindam Sloka 11 - Tamil Podcast
The Hindu Philosophy as understood by a common man expressed in English & Tamil with excerpts of commentaries from leading exponents
All of us want to wake up every day and look in the mirror, and we want to be proud of the person who's looking back at you. And we can only do that if we are being honest with yourself and being a person of high character.
In this Sloka, Adi Sankara helps us to look at ourselves in the mirror. He takes three conceits as examples to explain the reality of life and provides a clear strategy  to handle the unwanted situation of "success getting into head".  Let us examine this important Sloka. The Podcast is in Tamil.
For detailed explanation and description in English and Tamil, please visit my blog by clicking the link below
Thanks for reading A common man's Vedanta ; பாமரனின் வேதாந்தம்! Subscribe for free to receive new posts and support my work.